Email: delvinabeaulac@icloud.com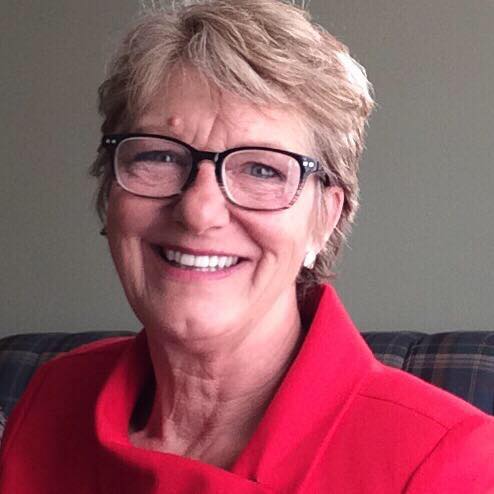 I have been a member of BSDCC since getting my first Belgian about 30 years ago.
I believe in the club as a resource for all Belgian owners. As my love and devotion to the breed grew, my involvement in the club also grew. In addition to positions in our provincial section, I have held positions at the national level as well. Most memorable was as national secretary.   Although my start in Belgians was in obedience, I have also competed in conformation, agility, herding, tracking, rally o.   I have traveled to Crufts, Westminster, a couple of world shows as well as the French national.
I spent almost 4 years living in Italy showing dogs under FCI, then moved to South Hampton, England for a couple of years. 
I am now retired and living on the mainland of the coast of BC and enjoying the start of my CKC judging career.