Herding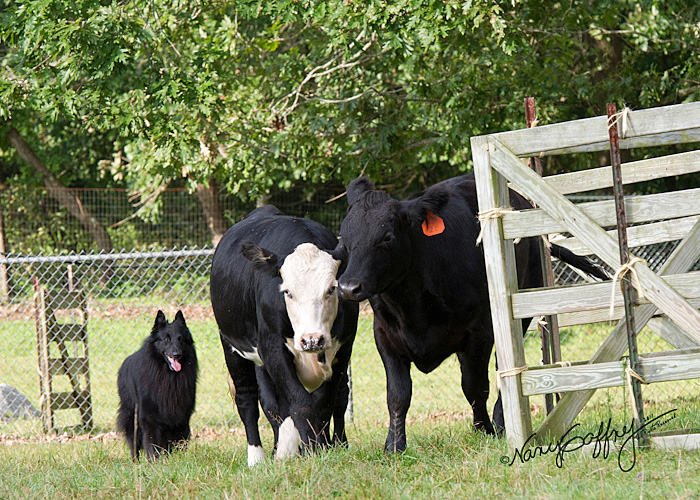 Dogs have been used for centuries to gather and herd all kinds of livestock – the large number and variety of herding and droving breeds in existence today attest to the importance of their work. 

Herding tests and trials, open to all breeds, require dogs to move a group of animals (ducks, sheep or cattle are the livestock commonly used) through a designated course of gates and into a pen, guided by the commands of their handlers. The dogs must be forceful enough to gain the respect of the stock and maintain control, yet quiet enough not to panic or scatter the herd.

If you haven't tried herding with your Belgian yet you might want to consider it. You are missing out on a wonderful experience - watching your dog gait freely around the stock and do what she/he has been bred to do is absolutely breathtaking.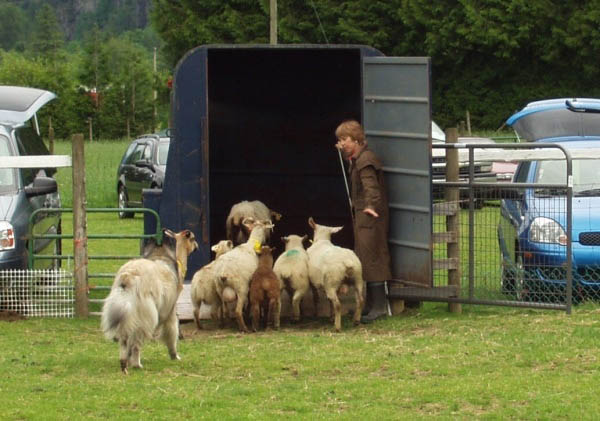 When you add in the fresh air and spending time with like-minded people you've got the ingredients for what I would call a perfect day.

Herding trials consist of you (the shepherd) and your dog moving the sheep through a defined course. The ultimate objective is to move the sheep calmly and quietly through the "obstacles", and then pen them at the completion.
Of course, things don't always go smoothly in the beginning with starter level dogs, but after some lessons you'll find every run just gets better and better.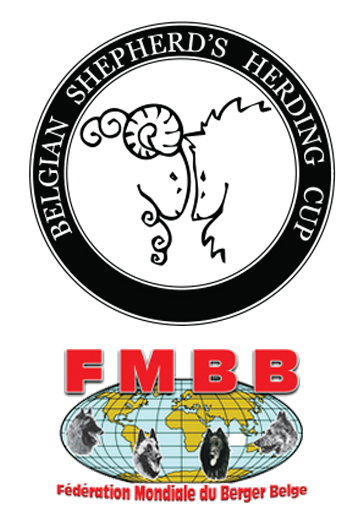 A new opportunity for BSDCC members, Herding trainers with Belgian Shepherds that reside in Canada!
Sheepherding according to FCI IHT TS has been accepted as a sport of FMBB and so each year starting from 2020 FMBB World Championship IHT TS will be held.
​
You can find below the equivalence between FCI and CKC Herding titles, in order to qualify of the FMBB Herding Championship.
The BSDCC Performance Committee will handle Team Canada selection for the Belgian Shepherd's Herding Cup. For more information, please contact Renee Worringer at rworringer@execulink.com.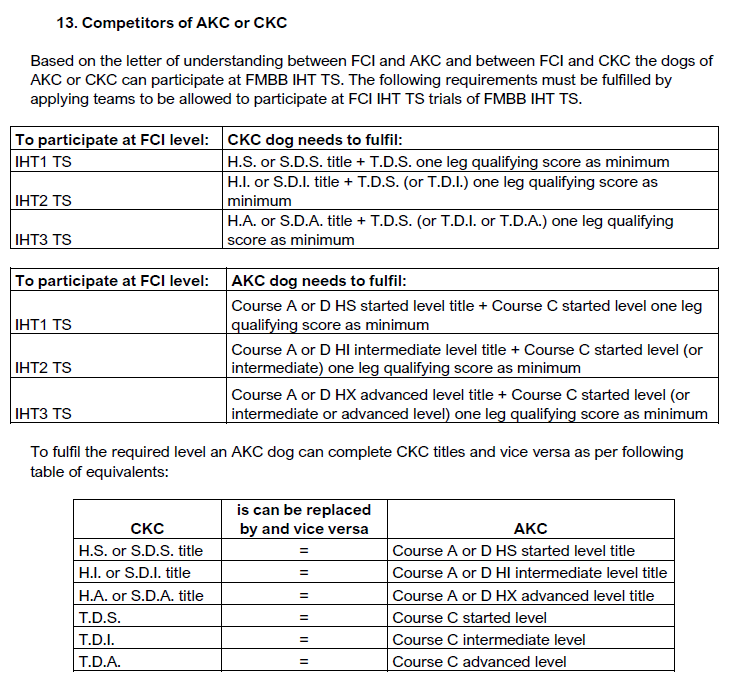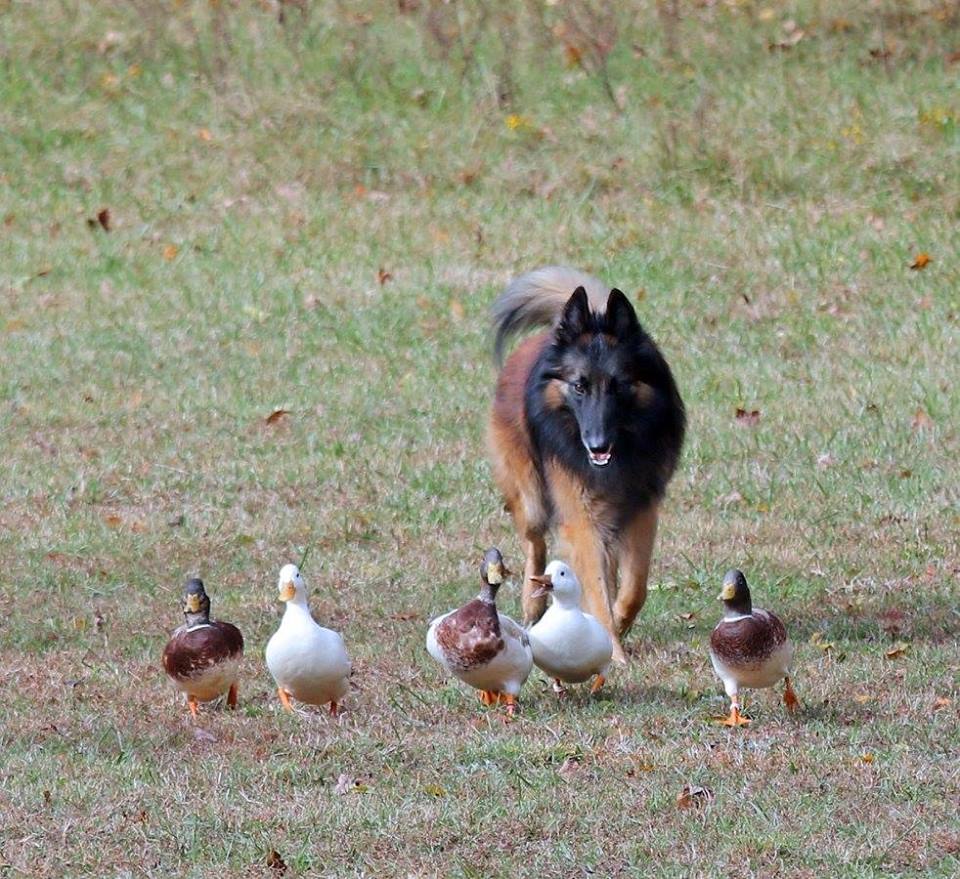 Herding is also a great sport for those dogs that either don't like or can't compete in other physical sports due to physical impediments. Belgians that are afflicted with mild arthritis can still compete. Unlike Border Collies who tend to lie down frequently on a "stop" command, a solid standing stop is all you really need. I competed with my first dog who had mild arthritis and had difficulty sitting and lying down quickly". She had no problems competing and attaining her CKC Herding Intermediate title on sheep (HIs) and one leg of her AHBA Herding Ranch Dog I title (HRD1).
We urge you to come out to the next herding trial in your area. Pack a lunch, wear waterproof boots (if you have any), bring your Belgian and prepare to have a good time. You'll learn a lot just from watching and can network with the competitors to find a herding instructor in your area.